Black Friday on Hatteras Island
How to Black Friday Shop on Hatteras Island in 2021. Avoid the craziness and crowds of the mainland shopping and support local the businesses on Hatteras Island. Many of the shops on the Island are open for Black Friday but the best way to keep up with the sale offerings is to check their social media pages.
The following are places that have either hosted a Black Friday event in the past or have already posted about hosting an event on Black Friday.
1. Art Shows: For the first time ever, the Avon Market is reopening for Black Friday and the Buxton Art Show will open for a 2-Day Event
2. Surf Shop Sales – Places like Hatteras Island Boardsports and REAL Watersports
3. Bait and Tackle Shops – Frank & Fran's Fisherman's Friend and Avon Fishing Pier NC
4. Galleries, Gifts, and More known to have Black Friday sales;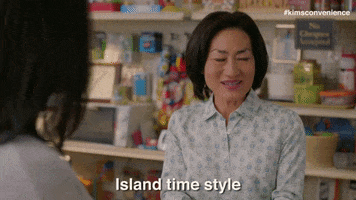 5. Last but not least – we will be announcing our OBR Black Friday sale on select homes! Be sure to follow and stay tuned for more.
Thanksgiving Vacation Rental Stays
As of now, we have 14 properties available for Thanksgiving Week or come down early on Friday for check in at either of these 2 properties
We are also giving Free Turkey coupons for all our Thanksgiving week Guests.
Check out our events page for more local Holiday events and happenings.